Small business owners often invest funds back into their business to promote growth, but you should consider saving at least a small percentage of your revenue as a backup plan. You may also want to make sure that your business is viable even if you leave. Instead of spending all of your time working within your business, you should focus time working on your business.
If you have plenty of income to live on in retirement, is it really necessary for you to retain a life insurance policy? Of course, the answer will depend on your situation—your current debts, resources, and financial plan. However, you may want to consider if retaining, obtaining, or converting your policy would be beneficial for you.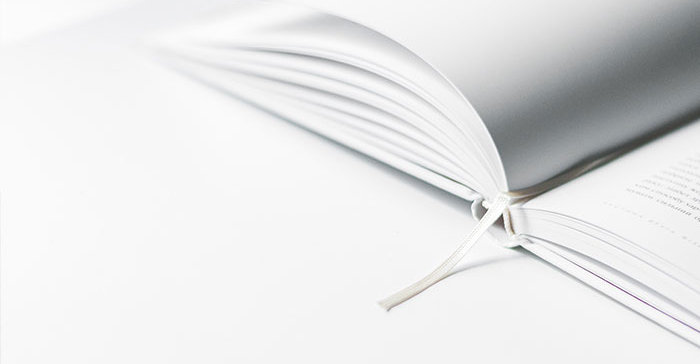 There's a good reason there's an estimated 74 to 96 million owned cats and 70 to 80 million dogs in the U.S. With wagging tails, slobbery kisses, and little whiskers that make for adorable Instagrams, pets give us that warm, cuddly feeling inside. They are part of our families and some of our best friends. But, they can also be a substantial part of a personal budget, especially since it (hopefully) is a long-term commitment...
Retirement can invoke a mix of conflicting emotions from anticipation to fear, excitement to anxiety. It's one of the biggest life changes we experience in our adult lives. Most of us anticipate and save for it for decades. But, going from receiving a paycheck for most of your adult life to living off the wealth you have amassed is no doubt an unnerving transition. Have I saved enough to live off of? How will I...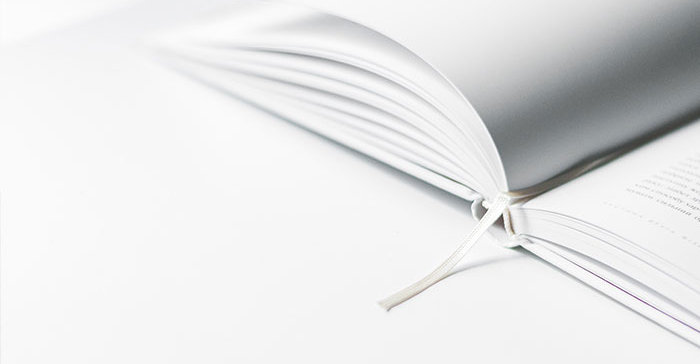 If the Coronavirus' effect on the markets has taught us anything, it's that every single person reading this should start the process of creating an emergency fund. This is not just an idea, nor is it a savings account, but rather, it is a separate pool of money to only use in emergencies. So, how do you even start the process of creating an emergency savings fund? You should look to chat with your financial...
Investing is a marathon, not a sprint. It takes guts to stick to your plan and avoid selling into a bad market. "Buy low, sell high" seems easy enough to master. Many investors fail to follow this advice including DIYers and professional advisors alike. There are ways to avoid the pitfalls of emotional investing — here's a collection of a few to remember. Establish long-term goals If you are glued to the market report and...
Paying fees for professional investment management is something we'd all like to avoid. Why pay for some guy in a suit to manage your investments when you can do-it-yourself with a simple online brokerage account? There are many reasons to trust a professional - read on to find out whether it's worth it to go with the pros. Active vs. Passive A key distinction for investors is whether you want a passive investment strategy or...
If you're looking to diversify your investment portfolio, you may want to consider purchasing investment property. Depending on how hands-on you want to be, you may want to purchase real estate as a short-term investment; fixing up the property and then selling it immediately for profit. For a long-term investment, rental property can provide a steady income stream over the longer term. If you're considering purchasing real estate as an investment, here are a few...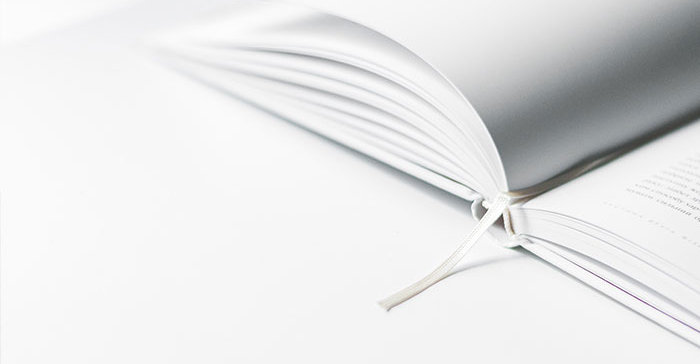 How to Avoid Retirement Woes According to the American Institute of CPAs (AICPA), the top concern of retirees is running out of money. While it's a known fact that many of us don't begin to save for retirement when we should, it appears that nearly half of all current retirees are concerned about outliving their retirement funds. However, there are some things you can do now to help mitigate the very real risk of outliving...
For years it was assumed that tax planning was reserved for the wealthy. While wealthy individuals will see the most benefit from tax planning, with big changes looming for the 2018 tax year, even middle-income earners can reap the benefits of tax planning. Basic tax planning starts with your AGI or Adjusted Gross Income. This is your total income after any adjustments or credits have been applied. Reducing your AGI is the number one goal...
If you're a beginning investor, it's likely you're concentrating on building your portfolio. But as important as it is to build that portfolio, you should also ensure that it's diversified. Why is a diversified portfolio so important? There are three key reasons why diversifying is important: A diversified portfolio helps minimize risk. Stocks can be a risky investment at any time, but with a diversified portfolio, you can help minimize the risk by spreading that...
Summer's finally here. The sun is out, it's warm, the days are longer, and your worries seem just a little bit further away. But, folks, I'm sorry to say, sometimes storms roll in on the sunniest of days.