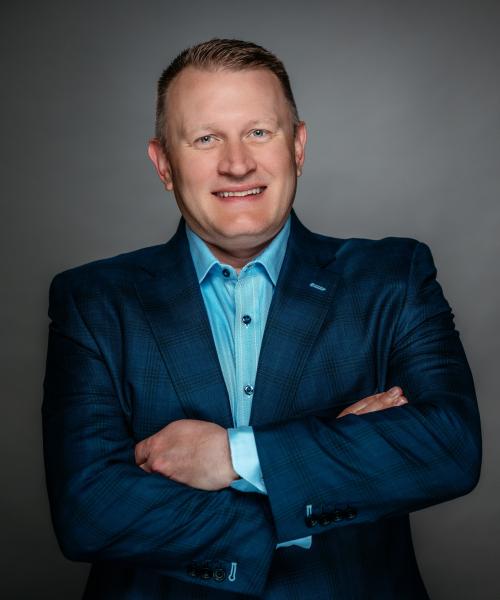 Lucas Beggin

CPA, CFP®
Wealth Advisor
815-235-9610
Luke is a Certified Public Accountant, Certified Financial Planner™ and Wealth Advisor with Lucas Group Financial Advisors.  He also is an Executive Partner with Lucas Group CPAs. 
He holds a Business degree in Accounting from Western Illinois University, is a graduate from the Highland Leadership Institute and is an Army veteran. Luke has become one of his clients' most trusted advisors through his role as a CPA since 2004. After Luke and Dick Lamm started their own accounting firm in 2010, they found that many of their clients also had financial questions. This led Dick and Luke to add our Financial Advisors division in 2014. Today, Luke specializes in helping clients incorporate tax planning into their financial plan and investment management. He particularly works with business owners, both as they build their firm, and when they are ready to sell or transition the business.
Luke serves on the Freeport Public Library board, Parkview Home board, Highland Community College Foundation board, is an active member in his local VFW Post and volunteering in the Big Brothers Big Sisters Program. Luke is married to Kimberly and has three daughters, Grace, Elise and Lauren.