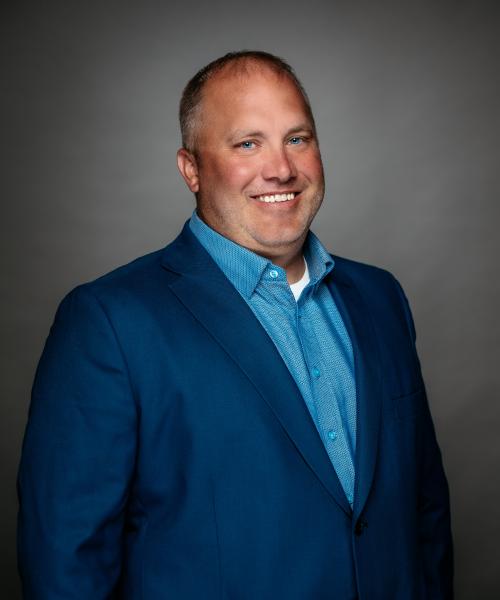 Andrew Stewart

CPA
Wealth Advisor
815-235-9610
Andrew is a Certified Public Accountant and Wealth Advisor with Lucas Group Financial Advisors, and tax supervisor with Lucas Group CPAs.
He holds a Bachelor of Science degree in Accounting and Business Administration from Rockford University. He has over 15 years of experience in tax consulting and services at a regional CPA firm and specializes in all aspects of tax planning for both individual and business clients at Lucas Group.
Andrew currently volunteers as a youth football coach and lives with his wife, Casey and his two children, Aubrey and Brody in Freeport.